because i'm bored, and because i just got the photos i've been waiting for since forever.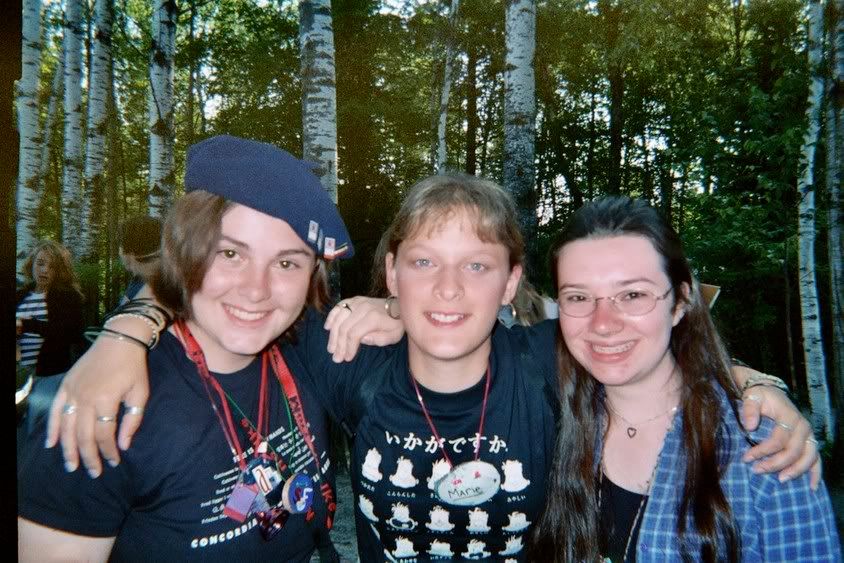 Many people sported Concordia-themed clothes... Here are
by_dirigible,
kyouryokubi, and
parlerodermime

Carnac at breakfast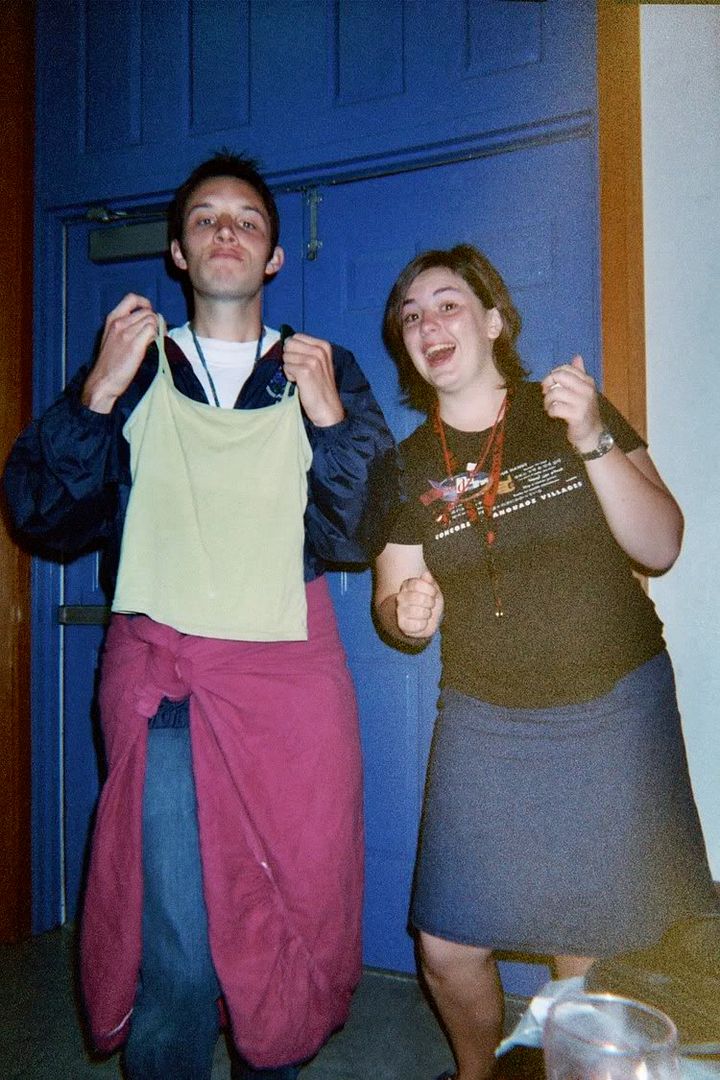 Benoit and Annick during the fashion show of Objets Perdues. Tres chic!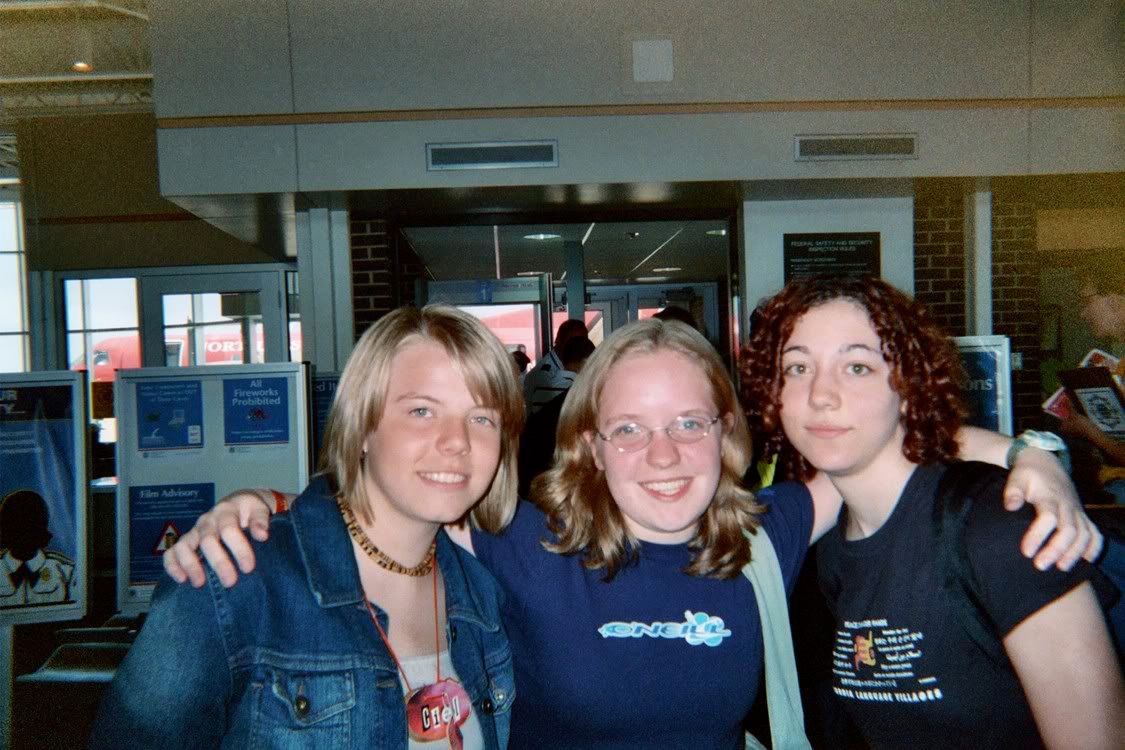 Ciel, Denise and Alexia at the happenin' town of Bemidji's only most interesting airport.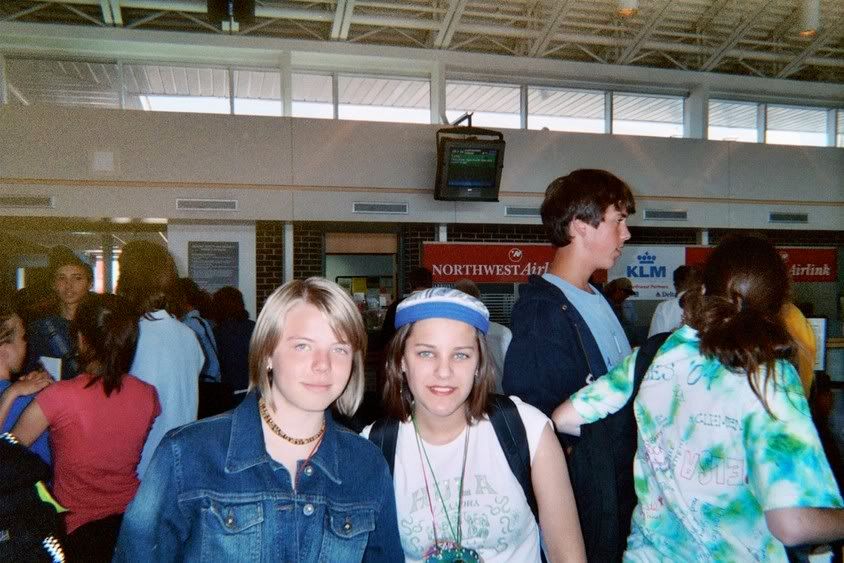 It's the infamous I-day hat!

and now i am done.